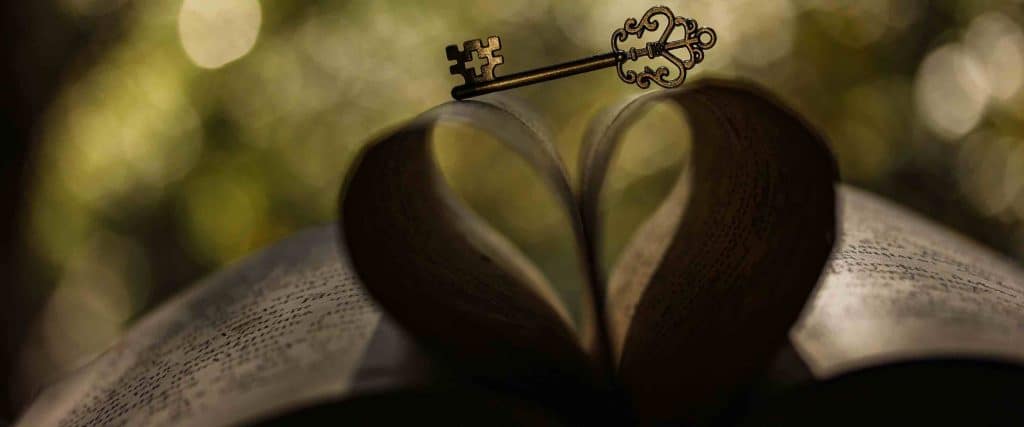 Familieterapi – Hjælp til konflikter og/eller mistrivsel i familien.
Familieterapi er en metode, der sikrer alle medlemmer af familien den nødvendige plads til at tale om de udfordringer der opleves. Jeg sikrer jer trygge omgivelser, hvor det er muligt at ordsætte tanker, følelser og behov. Jeg gør mit til at alle føler sig set, hørt og mødt.
Familien er vores base der vi som børn, ung og voksne skal føle os trygge og kunne hente ressourcer til udvikling og hverdagens udfordringer. Derfor er familien og familierelationer yderst vigtige for os mennesker. Men selv om vi alle vil hinanden det bedste kan familien som helhed eller enkeltpersoner i familien blive så udfordret af forskellige årsager, at det går ud over relationerne indbyrdes. Mistrivsel i vores tætteste relationer er meget smertefulde og frustrerende for den enkelte. Stressniveauet stiger og det kan være svært at håndtere og til tider ikke let at se hvordan eller hvorfor konflikterne opstår.
Alle i familien har betydning og vi har alle behov for at mærke egen betydning for os selv og hinanden for at trives. Den enkeltes betydning tydelig gør også at alle kan have indflydelse på stemning og trivsel i familien eller relationerne familien imellem. I familieterapi hvor børn er inddraget vil jeg naturligvis have øget fokus på forældreansvaret og på hvordan barnet/børnene bedst inddrages.
Familieterapi er:
Hjælp til at forbedre relationen og dynamikken i familien.
Effektiv i alle familier uanset hvordan familiekonstellationen er. Relationen kan f.eks. være forældre-børn, voksne søskende og forældre-voksne børn.
Hjælp til at se og forstå hinandens mønstre og hvordan de spiller ind i familiedynamikken.
Hjælp der skaber øget forståelse indbyrdes og evne til at tackle stress og udfordringer i familien.
Fokuserer på familiens relationer og adfærd.
Støtte til familien som helhed, samt fokus på det enkelte familiemedlems sårbarhed, behov og grænser.
Støtte til øget forståelse for familiedynamikken og på hvordan udfordringer håndteres i familien. Herunder øget indsigt i hvad der udvikler relationen og hvad der fastholder mistrivsel hos den enkelte og familien som helhed.
Støtte til at blive tydelig på egne grænser og til at respektere egne og andres grænser.
Hjælp til at ansvaret for trivslen placeret hensigtsmæssigt i en familie bestående af både børn, unge og voksne.
Hjælp til at styrke familien som helhed hvor der skabes rum til at alle bliver set, hørt og mødt <3