Traume- og psykoterapi & TRE®
Som Traume-og psykoterapeut har jeg over 12 års erfaring.
Jeg har gennem årene hjulpet mange mennesker med traumer, PTSD, angst, stress, depression, livskriser og andre forskellige personlige udfordringer.
Som behandler har jeg den tilgang, at vi alle har iboende ressourcer til selvhealing. Dvs. vi har alle det der skal til for at få det godt med os selv og i livet. At have behov for støtte undervejs er menneskeligt og alle kan have behov for hjælp i perioder når livet udfordrer os.
Som terapeut er mit fokus at være dit empatiske vidne på din rejse tilbage til dig selv.
Jeg anvender de metoder og den tilgang der i samarbejde med dig, skaber den bedste mulighed for, at du kan leve dit liv mere fyldestgørende, et liv hvor du, dine relationer og livet for betydning.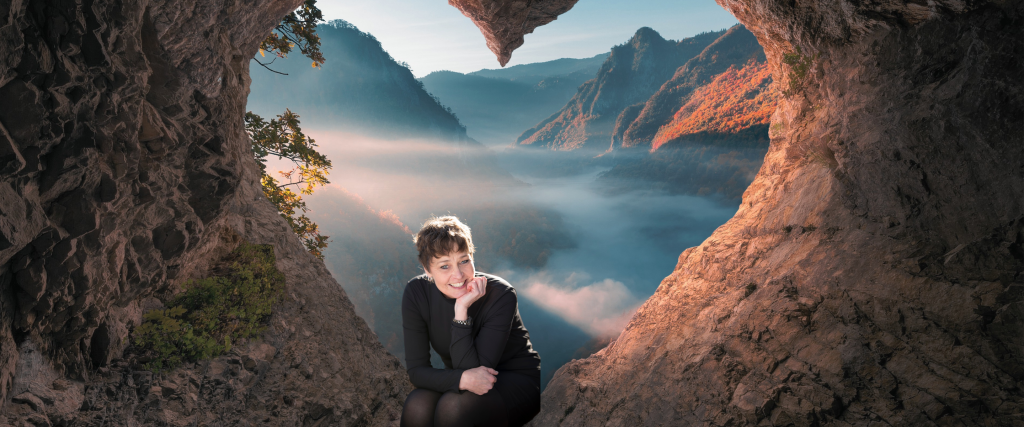 "Traumer skyldes ikke det vi udsættes for, men det vi holder inde i fraværet af et empatisk vidne."

Citat af: Peter A. Levine – Somatic Experiencing®